Yareel 3D - multiplayer NSFW hangout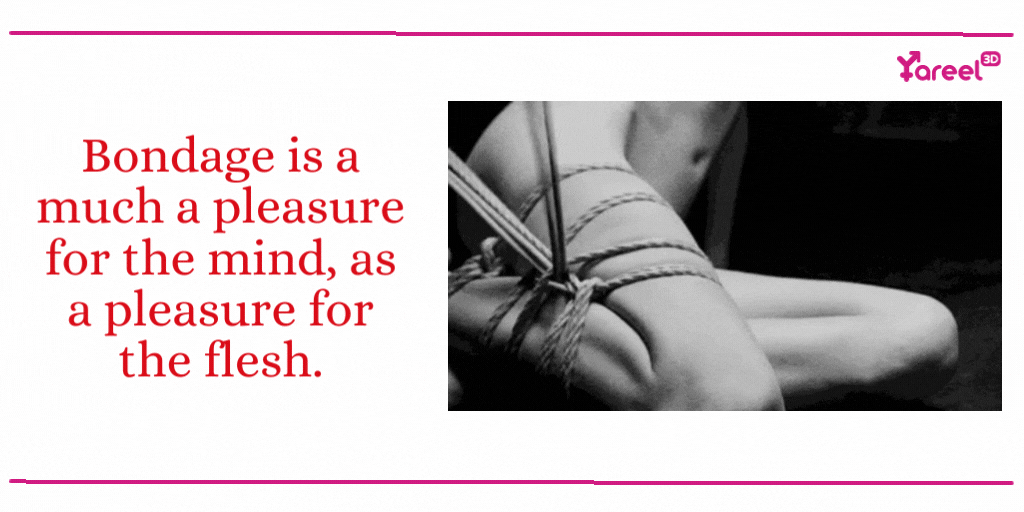 Bondage is an erotic-aesthetic practice where one person restrains another for sexual pleasure. Usually, bondage is practiced in the BDSM community. But many couples who no identify as BDSM can also enjoy experimenting with sexual bondage. Now you can try this form of sex play in Yareel 3D.
It can be very arousing. Once the submissive is fully restrained, the dominant may use his/her in any way that they want.
NEW item for game mode

+
3 NEW poses for this item

You can see the new poses in this short video in our twitt - https://twitter.com/yareel3d/status/1509832358974922753
But that's not all. The sale on all BDSM MF positions has begun. Hurry up to get the poses you have long dreamed of with a 30% discount.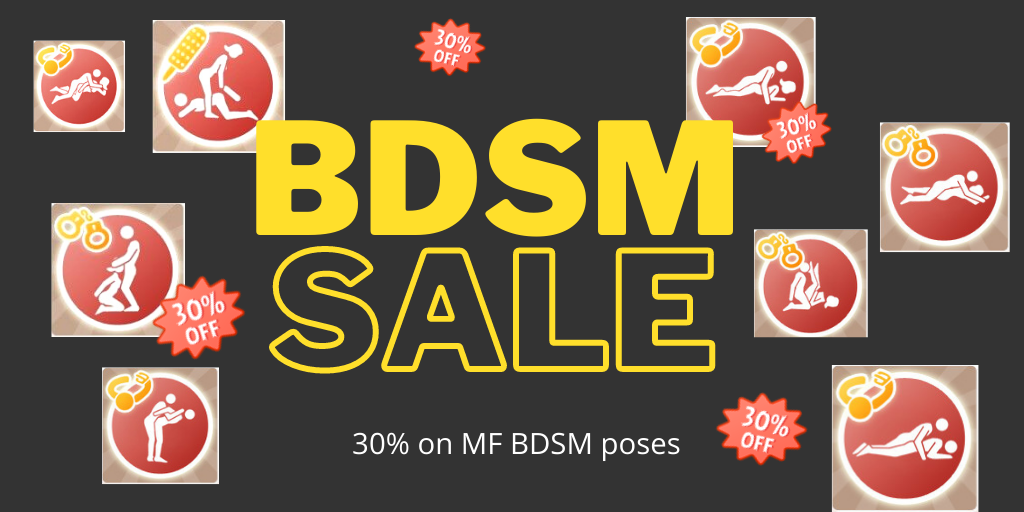 Get Yareel 3D - multiplayer NSFW hangout