Yareel 3D - multiplayer NSFW hangout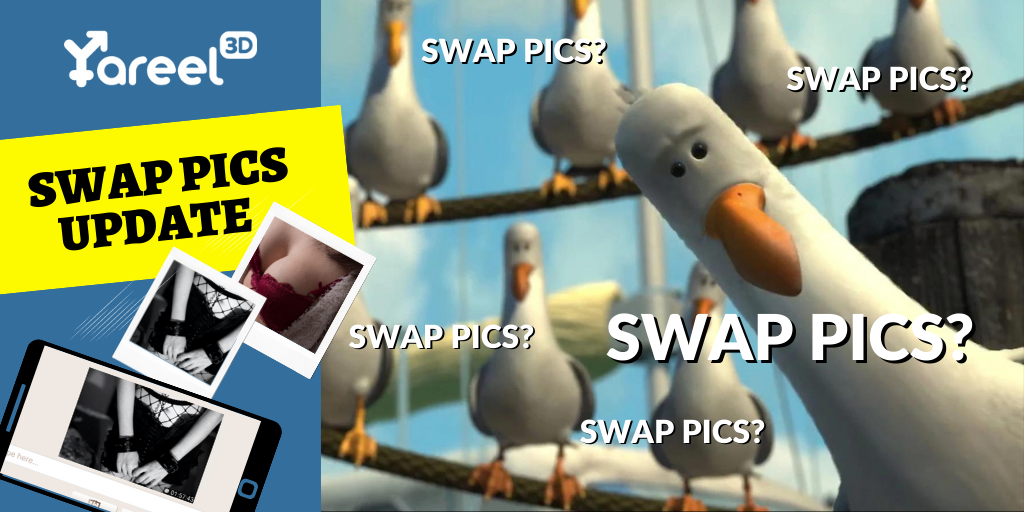 Swap Pics Update is Available Now!
We know You've been waiting for it, and it's Finally Done!
Now You can Swap/Trade Photos, for Berries, or Just for Fun!
More Information: https://yareel.com/blog/swap-pics/
Attention Android App Users: You need to Uninstall App, Download New APK Here and Install it to use this Feature!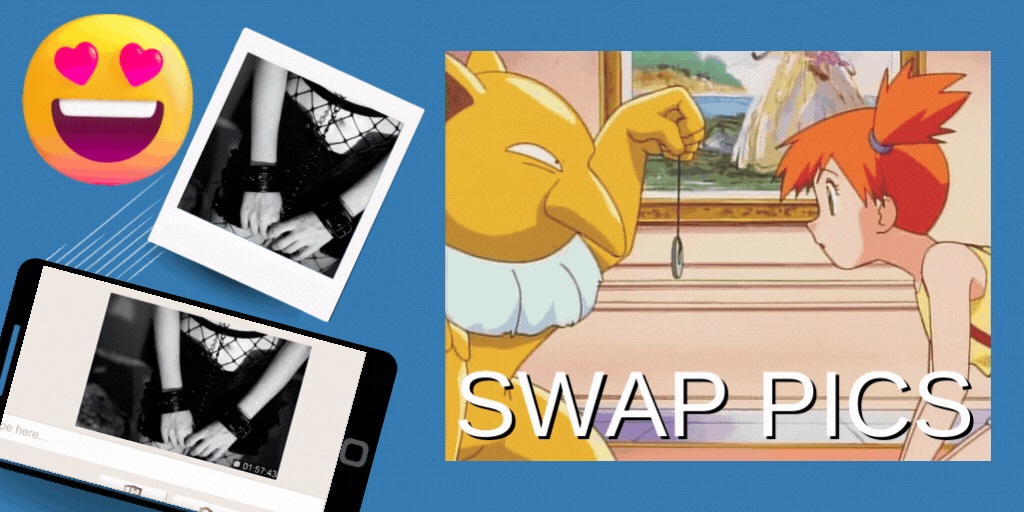 Get Yareel 3D - multiplayer NSFW hangout